Visual & Performing Arts Show 2022
VPA SHOW RECAP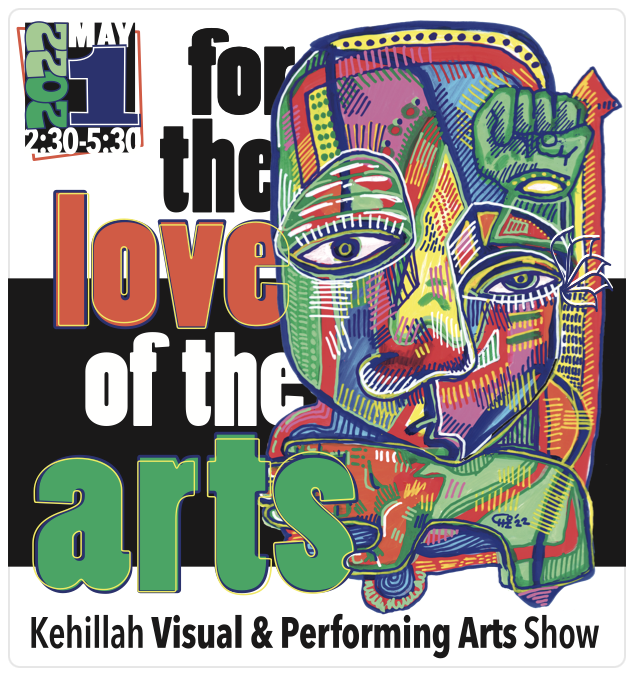 Artwork by Aidan Choi
The Kehillah Visual and Performing Arts (VPA) Department presented works by talented students that have worked hard all year, in and out of their arts classes, to prepare for this presentation of artistic endeavors. Kehillah's halls became an art gallery that visitors perused. There were performances by Kehillah musicians and thespians along with a cafe we fashioned on the front patio to relax and recharge in between sessions.
This was a well deserved celebration of all the talent and hard work of our Kehillah artists.
In the videos linked below you can get a glimpse of the performances and creativity that was presented.