Judaism 101 with Rabbi Dennis Eisner
JOIN US FOR THIS FREE SERIES!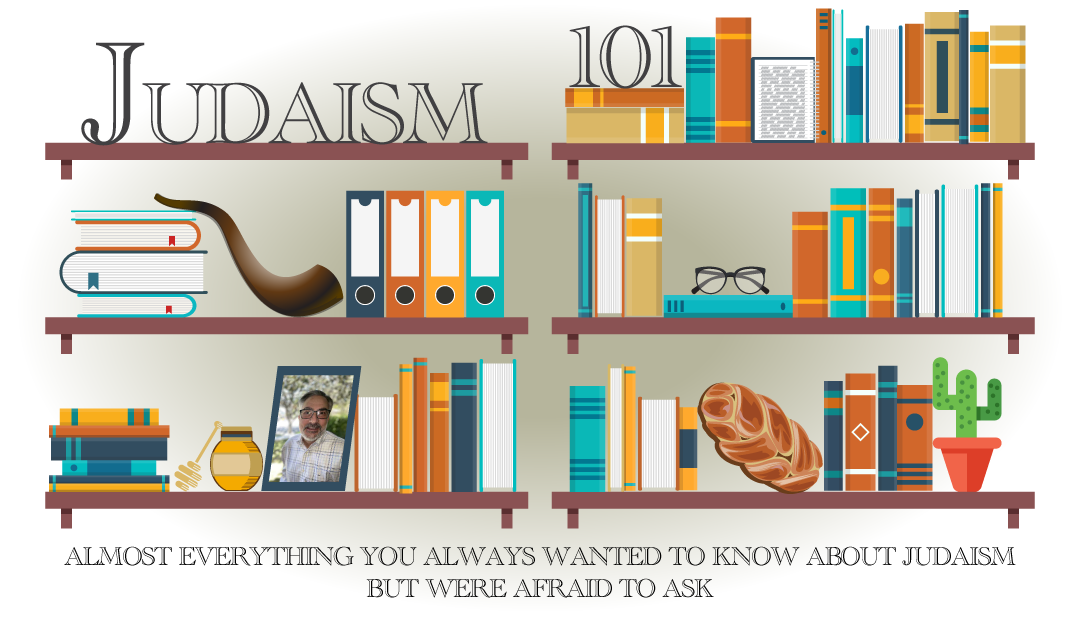 THURSDAY EVENINGS – 7:30PM – 8:30PM
All classes are offered online. Please read the descriptions below and click the links to register.
Judaism 101—5,000 Years of History in an Hour
February 3, 2022
Click here to register!
VIEW RECORDINGS OF OUR SESSIONS BELOW
To stay informed about upcoming classes, events, workshops, and more, click the link below to sign-up!