Yom Kippur; A Day to Remind us Not Just of Our Sins but of Our Value
Due to the diversity of the Jewish people, just about every mitzvah (commandment) and holiday is performed somewhat differently based upon one's personal heritage. Nevertheless, there are certain commonalities. In terms of Yom Kippur, in addition to fasting, most Jews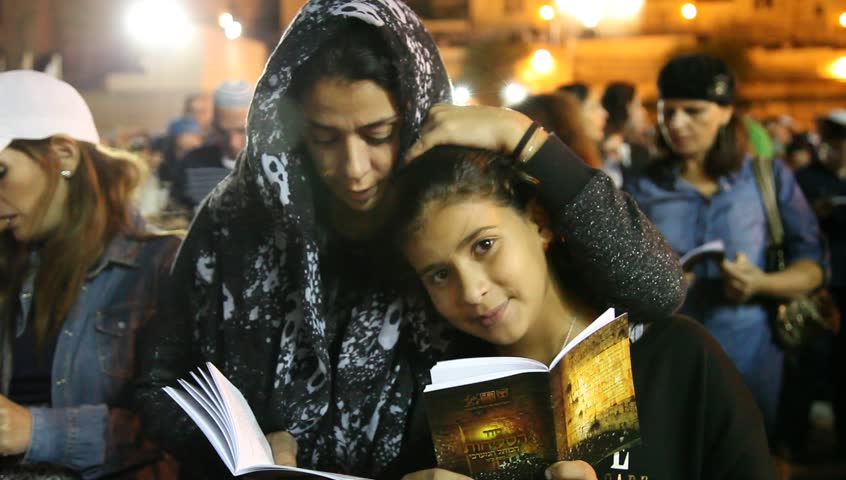 across the world tend to spend more time in prayer or reflection on that day than most other days of the year. While this may seem to be a rather basic feature at first glance, the fact that prayer is universally a major component does speak to the deeper meaning of the holiday.
According to the famous hasidic master, Rabbi Nachman of Breslov (1772-1810), the essential function of prayer is to help one "identify what is good in oneself" (Rabbi Nathan of Breslov, Likutei Halachot 1). While we usually associate prayer with praising God or asking for something–such as forgiveness on Yom Kippur–this tells us that prayer is for us, and it is meant to help us realize just how valuable we are.
It may seem counterintuitive that, on a holiday such as Yom Kippur, where the liturgy is filled with confessions and recitations of detailed lists about all of the bad things we have done accompanied by beating on our chests, that the key purpose of this is to "identify what is good" within ourselves. It would seem that the point is to make us feel bad about ourselves!
To understand this, we need to look no further than Rabbi Nachman's contemporary, Rabbi Levi Yitzhak of Berditchev (1740–1809). Every year, on the night when Yom Kippur starts, Levi Yitzhak would begin the service by singing a Yiddish song. In English, the first half of the song says:
Master of the Universe,

I am going to make an exchange with you,

Do you know what will be exchanged?

I will give you sins, transgressions, and misdeeds, oy vei daddy!

And if you ask what you will give me in return,

I will tell you: you will give me pardoning, forgiveness, and atonement, oy vei daddy!

And if you thought this would be a fair trade,

No, I tell you!

Furthermore, you will additionally give me children, life, and sustenance, oy vei daddy!
This song is important for a number of reasons. First, we see Rabbi Levi Yitzhak, on the most solemn of nights of the Jewish calendar when we are usually our most humble, making demands of God! He does not say I want to make an exchange with you, or that he hopes God will accept the exchange. He says straightforwardly that this is going to happen. Furthermore, he explicitly states that the exchange is unfair, and benefits him, not God! This seems quite disrespectful, and perhaps not the best time and place to be making demands of God.
However, Levi Yitzhak knew something that we often forget: every single human being is valuable in God's eyes, no matter what. No matter what we have done, no matter how many mistakes we have made, God still values us.
Thus, when we go through our long lists of sins, reflect on our shortcomings, and confess on Yom Kippur, we are not doing so to remind ourselves of how bad we are. It is quite the opposite. We are doing so to make ourselves realize that, no matter what we have done, we are still valuable and worthy of all the good in the world. Thus, those long lists of transgressions (and they are long!) that we recite on Yom Kippur serve to remind us of our value.
So as you reflect on yourself and your life–in whatever way that you do–remember that despite the pressure you put upon yourself and all of the times you feel that you could or should have done better, you deserve the very best that this life, and perhaps the next, have to offer.